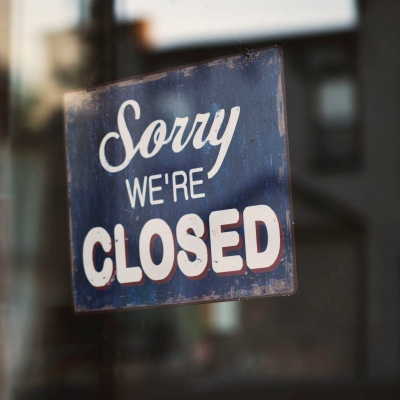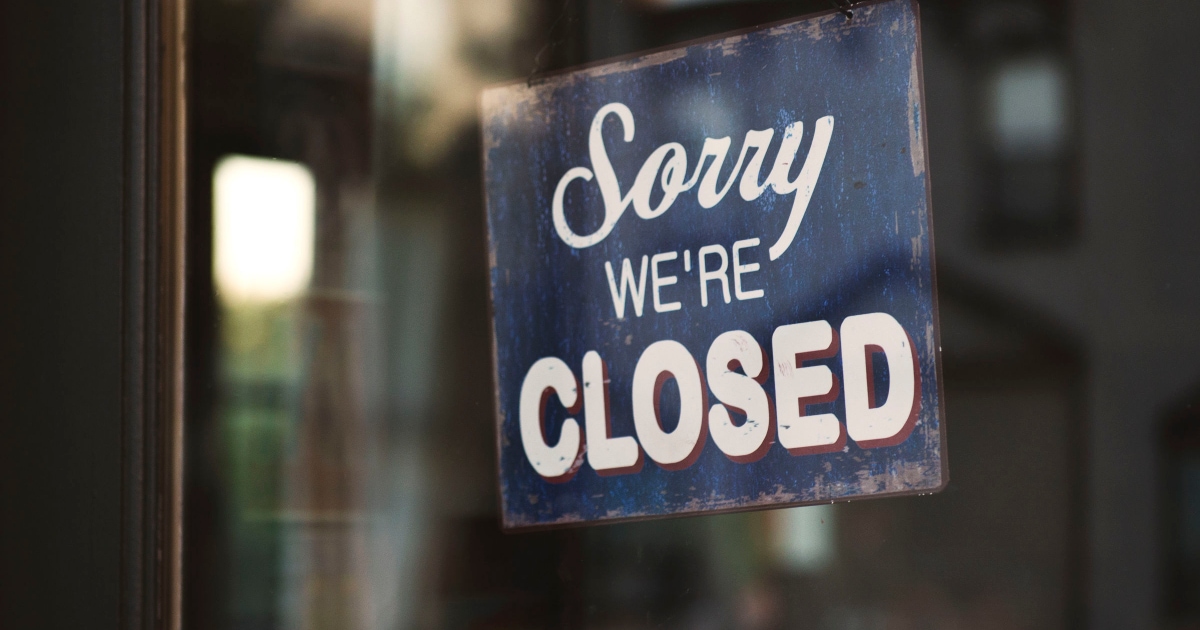 A lot of department stores and other retailers are in trouble right now, with their brick-and-mortar stores closed indefinitely due to the pandemic and many potential customers not currently in a place to buy anything anyway. The major online sales going on lately are an obvious sign of their struggles. Some of them were in trouble even before COVID-19 became a problem — especially department stores and mall stores — and coronavirus' impact on the economy will probably deal the final blow. (Meanwhile, major stores like Walmart, Target, and Costco are doing well in comparison.)
We recently talked about supporting local businesses during coronavirus, so we were curious — which major retailers are in danger of closing because of coronavirus? Questions for you all to consider: Where are you still shopping now, if at all (for workwear or other things)? Where have you stopped shopping? Which stores would you miss the most if they had to close permanently — or is the shopping experience at many of them fungible to you? (Have you been taking advantage of the huge sales out there?)
Here are the statuses of some major retailers for workwear at the moment — it's not looking good:
(RetailDive actually keeps a running list of all retail bankruptcies for the year…)
So, readers, do tell: Where did you used to shop frequently but no longer do, for coronavirus-related or other reasons? Which of your favorite clothing stores seem to be in trouble (including those that haven't been doing well for a while), and which of your favorites already closed permanently? Pre-pandemic, did you still go to malls to shop for clothes or anything else? In general, are you curious about which major retailers are in danger of closing because of coronavirus, either as a shopper or an investor? (In our last discussion on whether you prefer to shop online or in store, a lot of people noted that they were strongly on Team Online or Team In-Store… Have the shutdowns changed that for you at all?)
The post Health Report: Major Retailers In the Time of Coronavirus appeared first on Corporette.com.
Original source: https://corporette.com/which-major-retailers-are-in-danger-of-closing-because-of-coronavirus/